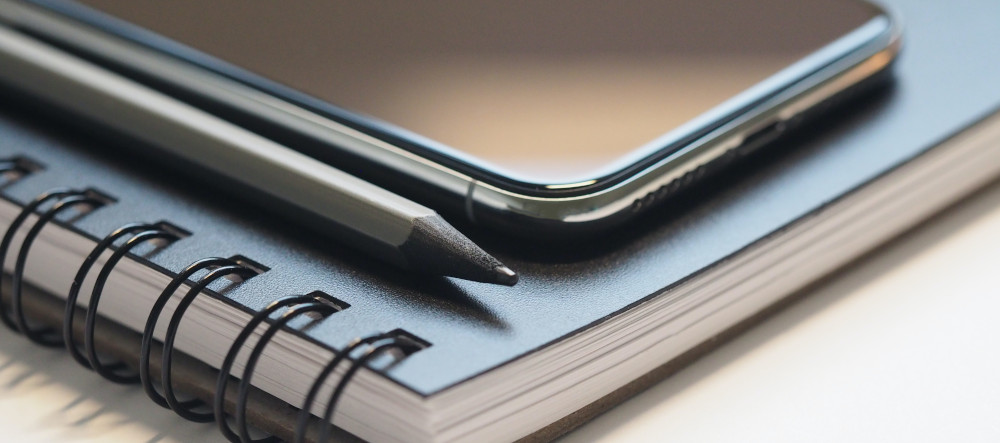 Knowledge Base
A library of terms is being created here:

EPAC
Electrically PowerAssisted Cycle: Everything that supports the rider electrically, this can be pedelecs, s-pedelecs and generally e-bikes with a wide variety of top speeds and outputs. See also: EPAC test bench
Pedelec
EPAC with 25 km / maximum speed, 250W rated continuous power and max 600 W.
s-Pedelec
up to 45 km / h with a rated continuous output of 450 W, driver must be at least 16 years old, driving license for class AM, with license plate and helmet requirement.
EOL end-of-line
An EOL test bench is usually a simple test bench for quality assurance in production with very fast changeover times. In contrast to this, laboratory test stands are universally applicable, more precise, with many measurement options, but longer set-up times.
eKFV
Small electric vehicles regulation: with electric drive and a maximum speed of 6 to 20 km / h, also self-balancing vehicles such as Hoover boards, Segway, etc..
R200
The R200 range test is an attempt to standardize a range measurement. How this works exactly remains a secret. The wheels we tested, e.g. at Delius Klasing, show that particularly sporty vehicles with a driver power of less than 100 W do not provide any support. 70 W are prescribed in the R200. The problem described in the link also persists. Of course, the "reality factor R" doesn't really help.